Department
Software Engineering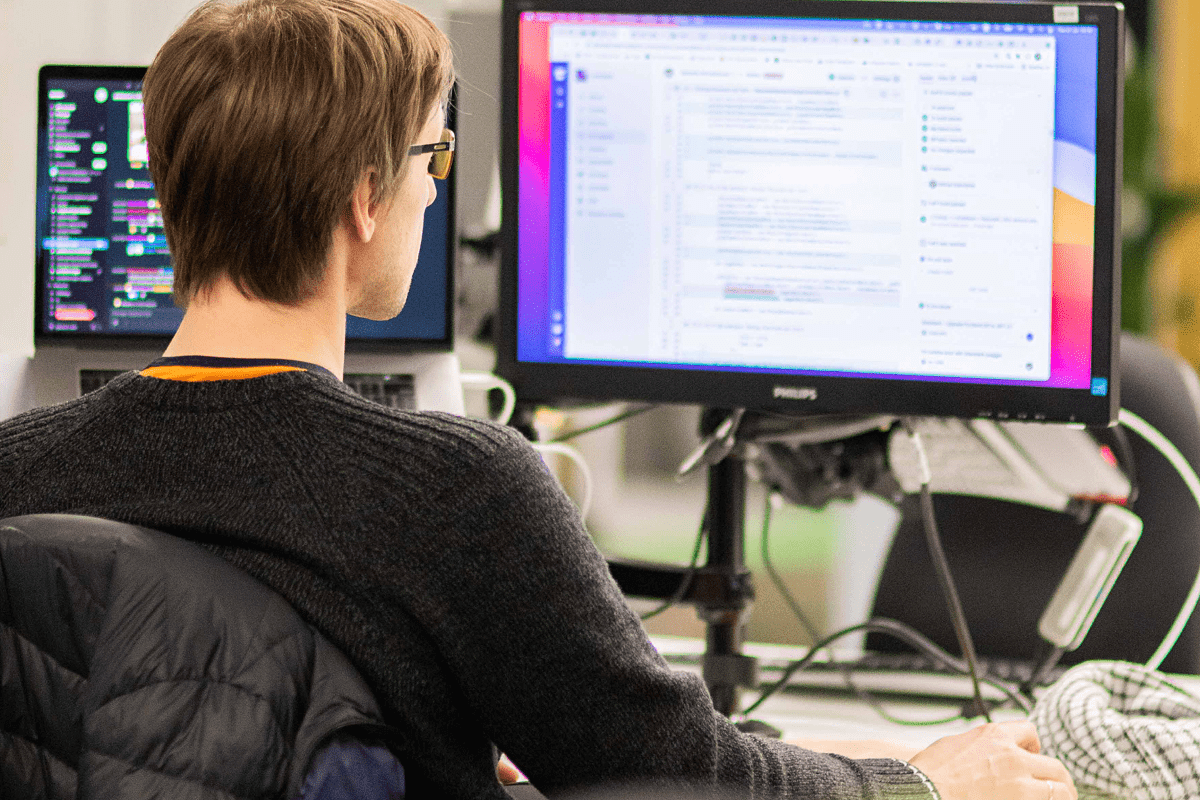 Engineers at RUSH are, no surprise, blisteringly talented. They build and ship incredible cutting edge digital experiences and somehow still find time outside of work to excel at table tennis, 3D model printing, car restoration, strategy board games, cooking international cuisine, and playing jazz clarinet.
Our tech stack has a focus on building robust solutions with modern tools, where our over-achievers largely work with the following:
Frontend Engineers: React Native
Backend Engineers: .NET Core, Azure
Test Engineers: Browserstack, Postman, Cucumber
What we also know is that the world moves fast, and tech is faster, so we're always interested to hear from people with a different set of specialised skills. And musical talents.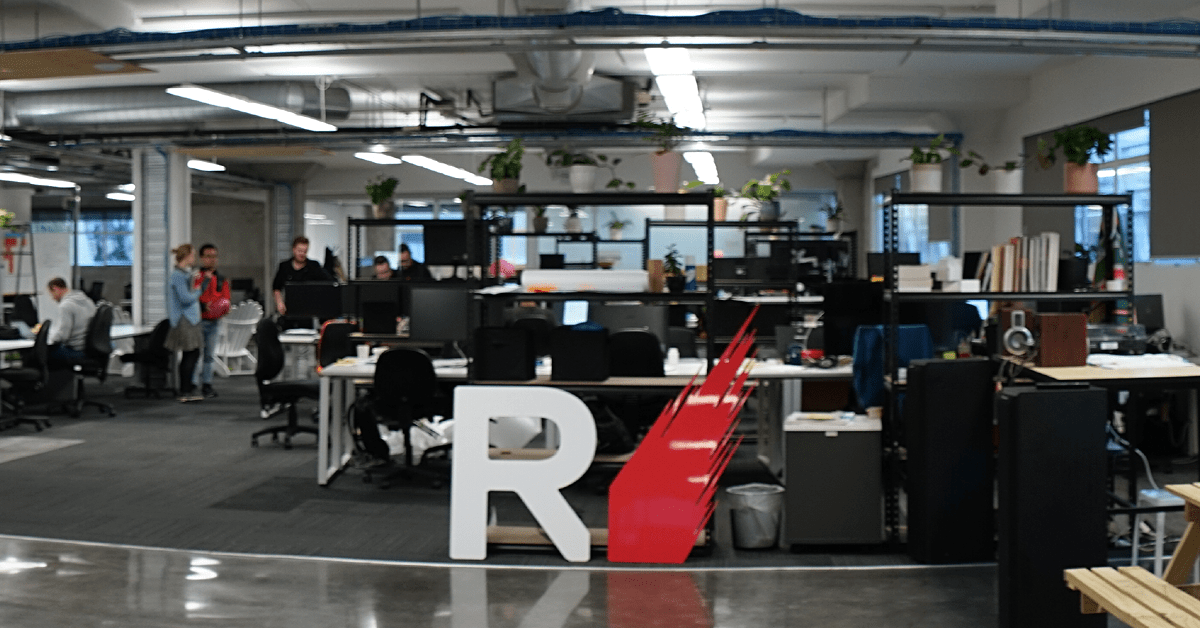 Culture
RUSH was founded on a simple principle; the exhilarating feeling of solving a difficult problem, a feeling that is common in the challenging projects RUSH tackles everyday.

Across the board we're a fun and humble bunch who care deeply about humankind and are committed to bettering it by designing and developing best-in-class digital experiences.
Our flat hierarchy and open office creates a wealth of opportunities to learn from each other and share in success.

Perks
GET COMFORTABLE

Our office environment caters for all your creature comforts. Fresh fruit, snacks, birthday cupcakes, regular social events and a coffee machine of course!

SHOW UP AS YOURSELF

We recognise everyone for their unique strengths and encourage people to bring their whole selves (and the dog!) to work.

DESIGN YOUR BEST WORK-LIFE

We focus on outcomes and delivery rather than watching the clock in a true hybrid, flexible way. Plus we take care of health insurance and EAP support, cos health is priority number one.

FIND SUPPORT TO THRIVE

Learn from some of the best in the business and be supported in further development with clear career progression pathways and a budget for upskilling.

LIVE FOR THE RUSH

We love the exhilaration of succeeding as a team! Join our Employee Share Options Scheme to share in the growth of RUSH, and join one of our sports teams if you want that extra team thrill.